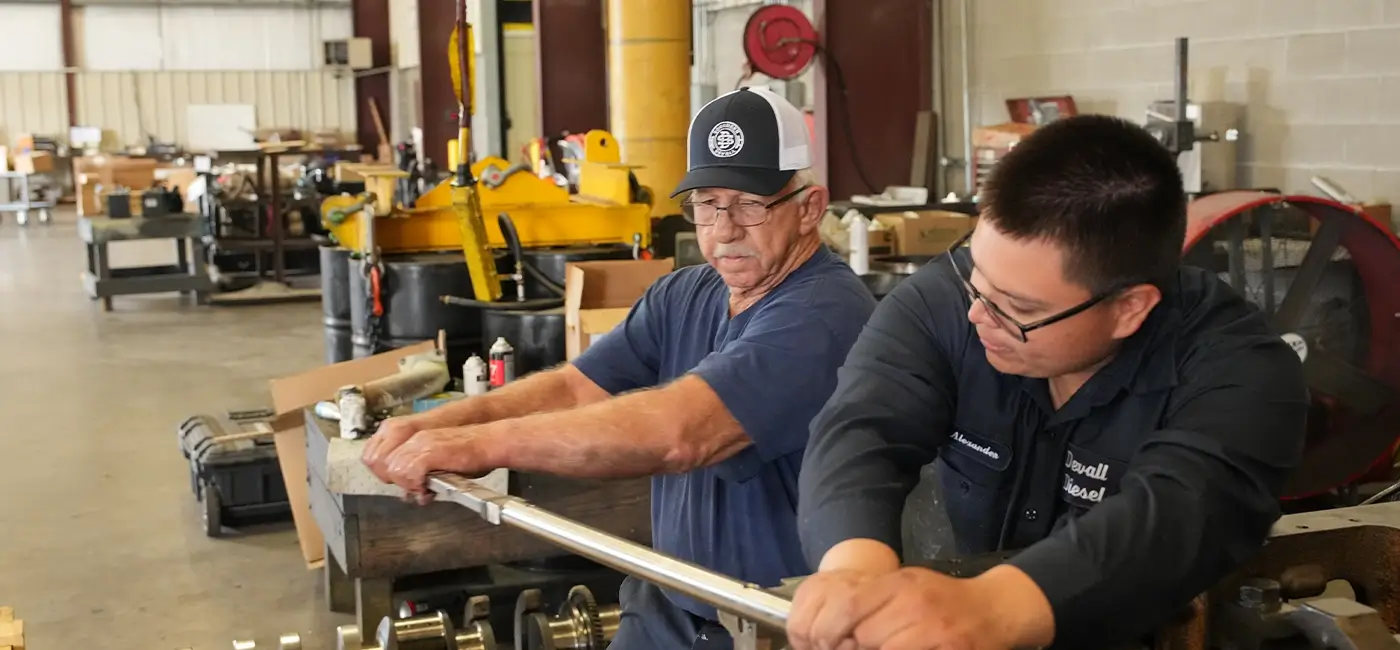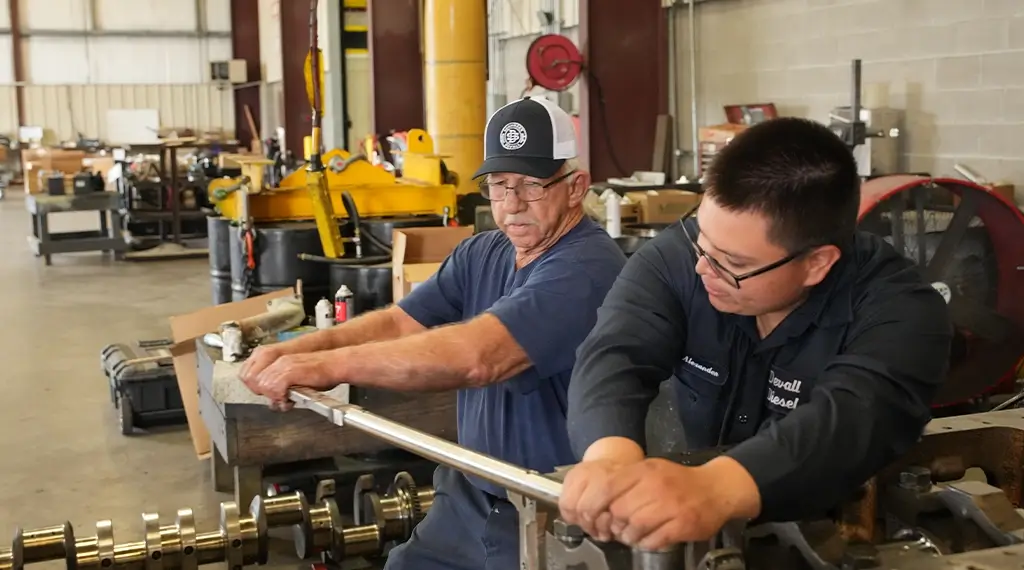 Service
Comprehensive Service, Complete Satisfaction
Experience, At Your Service
At Devall Diesel, our team of service experts will exceed your expectations with exceptional service and unmatched expertise. For over three decades, our customers have trusted us to keep their diesel engines and generators running at peak performance. From simple preventative maintenance and minor repairs to major overhauls, our factory-trained technicians ensure that your equipment works better, lives longer, and pushes harder. Seven days a week, around the clock, we deliver wherever it's needed.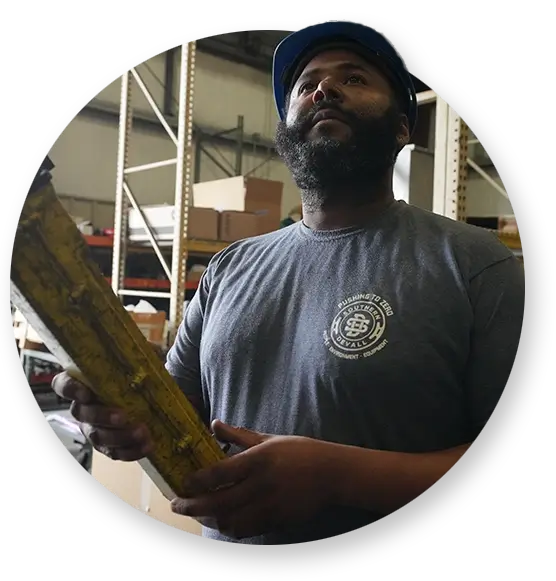 Repairs – Back to Running Like New
Our experienced technicians diagnose and repair your diesel engines and generators using state-of-the-art equipment and genuine OEM parts. Our two large parts warehouses ensure our technicians have what they need, when they need it, to get your equipment running like new.
Preventative Maintenance – Assuring Reliability
Preventative maintenance and service programs can improve equipment reliability and substantially extend equipment service life. We offer scheduled fluid & filter changes, condition inspections, and run testing. Let our OEM-certified technicians focus on your diesel equipment's reliability so you can focus on your operations.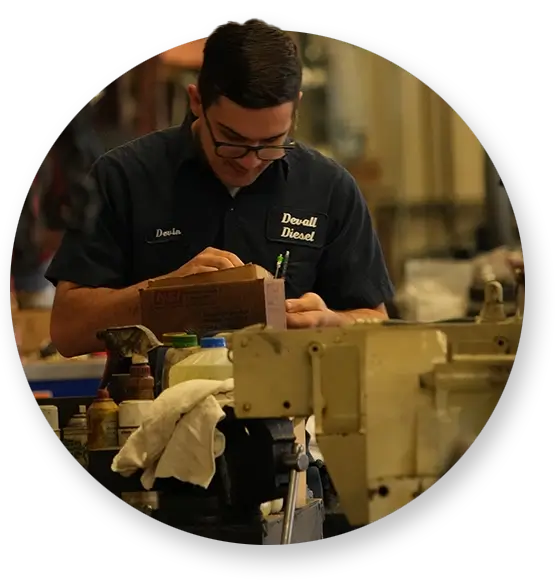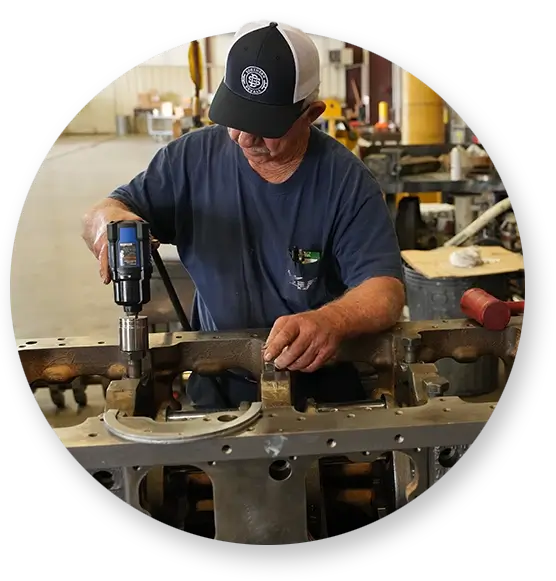 Installation – Done Safely, Done Correctly
We got our start as a small marine engine service company, a place where removing old engines and installing new ones is a daily task. Because of our roots and our continued connection to the marine market, our technicians are very experienced in the installation and alignment of diesel engines and generators. As certified installers for many of the industry's major brands, we know the value of getting an install right the first time. Before we leave the job site, we take the time to ensure everything is done correctly and works like it should.
Building On Decades of Trust
With over thirty years of experience under our belt, we've earned a reputation for the reliability of our service. Our team of OEM-certified experts has developed unparalleled know-how over the years and can get your equipment back online with all repairs carried out in compliance with OEM specifications and procedures.
Industries We Serve
Our heritage lies in marine transportation, but our expertise extends to a variety of critical industries including hospitals, government & emergency services, chemical plants, refineries, and just about every other heavy industry sector. No matter the industry or the project, we provide our customers with the same high-quality service, fast response time, and dedicated experienced technicians that have made us the partner of choice for so many of our customers.