The Place to Reach Your Goals
When you join Devall Diesel, you're joining a vibrant company that values its employees, consistently delivers for its customers, and where ongoing growth drives great opportunities. Our employees are integral to the success of Devall Diesel. That's why we've built a roster of skilled and passionate professionals dedicated to being the industry's most competent, knowledgeable, and accountable workforce.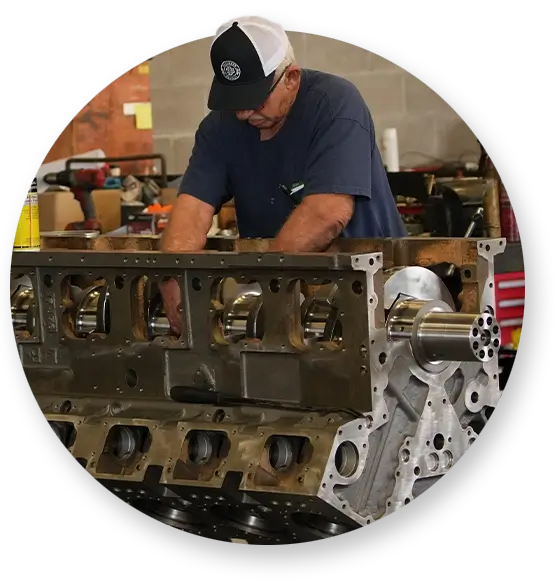 We recognize performance excellence, adherence to safety protocols, and a positive team-oriented attitude. As a growing company, we are the place where talented people thrive. Whether you want to be a technical professional or aspire to be a leader, we can make it happen. We'll help you achieve your goals and increase your skills through job training opportunities and leadership development.
The Benefits of a Career at Devall Diesel
We believe people who contribute to our success should share in the rewards. As such, we are committed to investing in all our employees' growth, well-being, and safety. Whether you're looking to join our team as a diesel technician, a marine mechanic, or a mechanic's assistant, you'll work in an exciting environment where everyone is treated like family.
More than competitive wages, we offer a comprehensive benefits package, which includes:
Health Insurance
Dental Insurance
Vision
Life Insurance
Employee Assistance Program
Short-Term and Long-Term Disability
Paid Vacation
Paid Holidays
401k with Company Contribution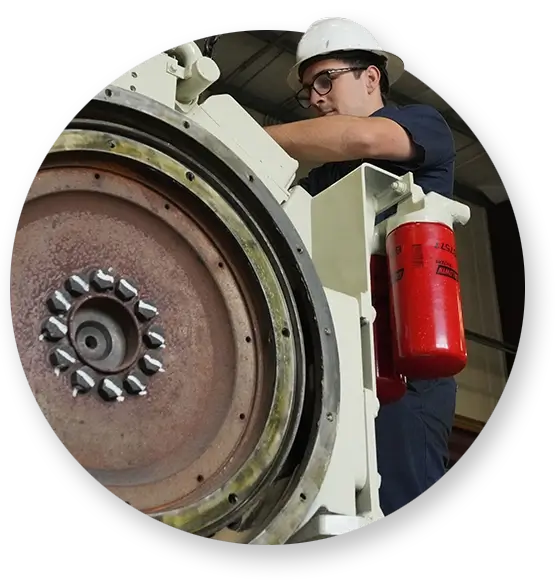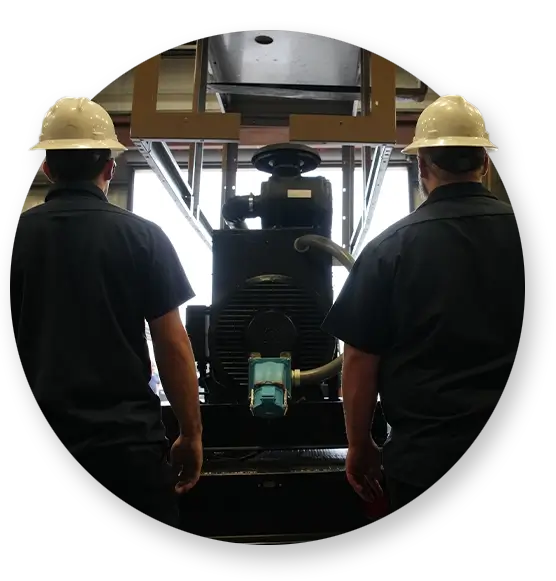 Ready to Join the Team?
If you're a dynamic, ambitious, and enthusiastic individual who is looking to define your future with one of the best teams in the industry, we want to hear from you.