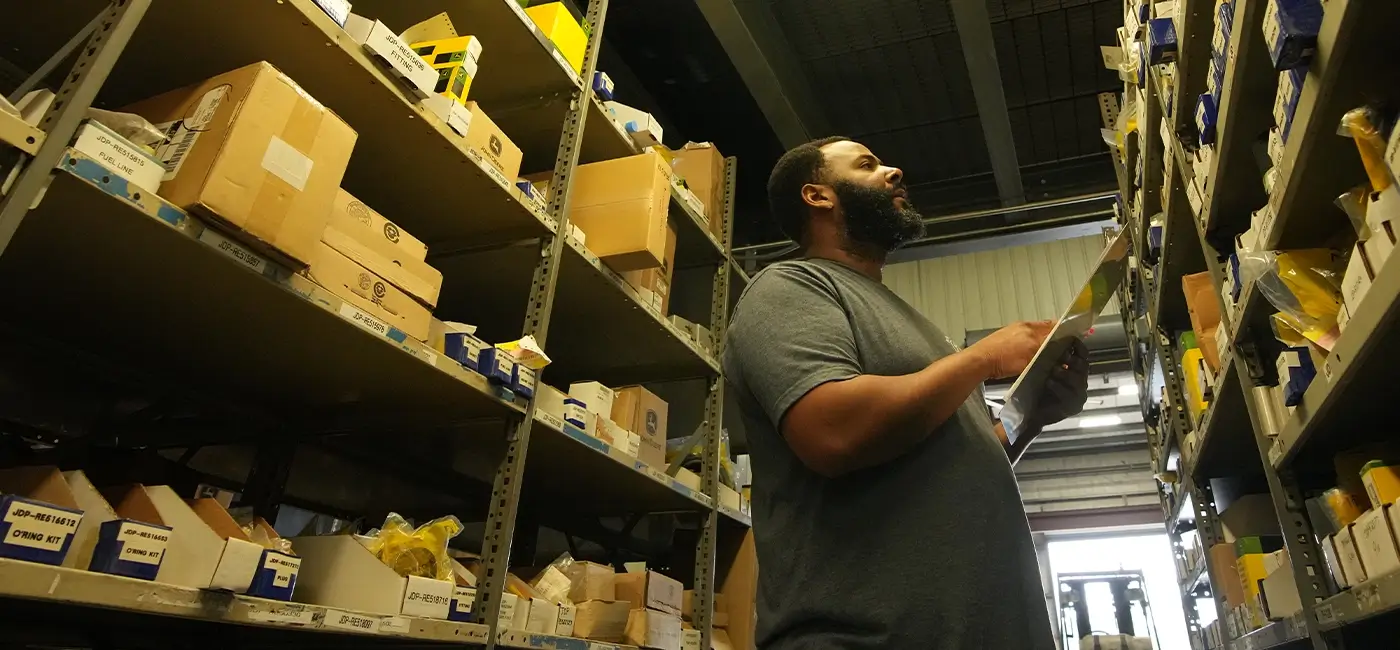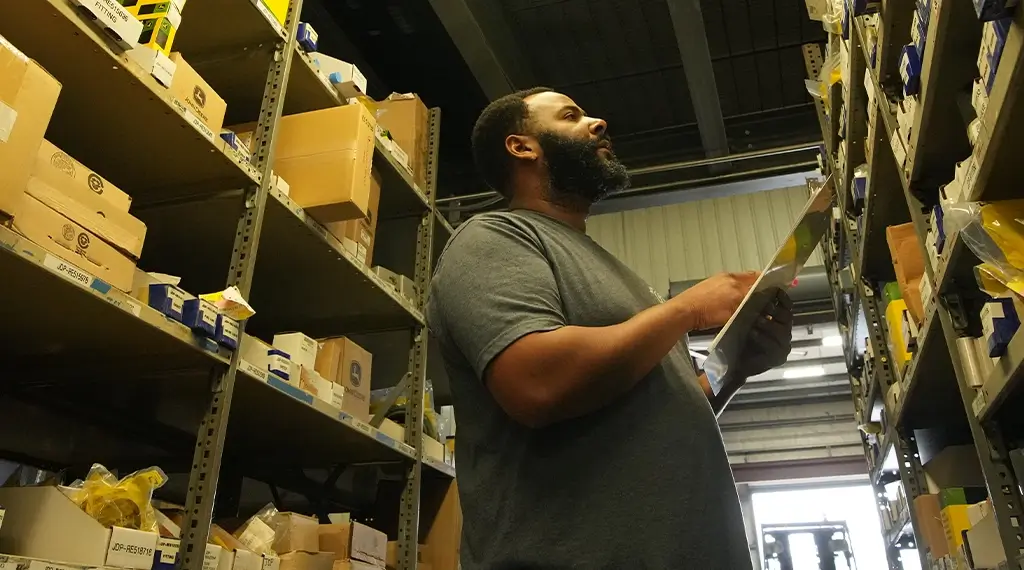 Sales
Diesel Engine & Generator Parts
Unparalleled Diesel Engine & Generator Parts Availability
There's no time for downtime in the critical industries we serve. At Devall Diesel, we have the diesel engine parts, the brands, and the team to help keep your operation running. We offer genuine OEM diesel engine and diesel generator parts from leading manufacturers renowned for their outstanding quality and reliability.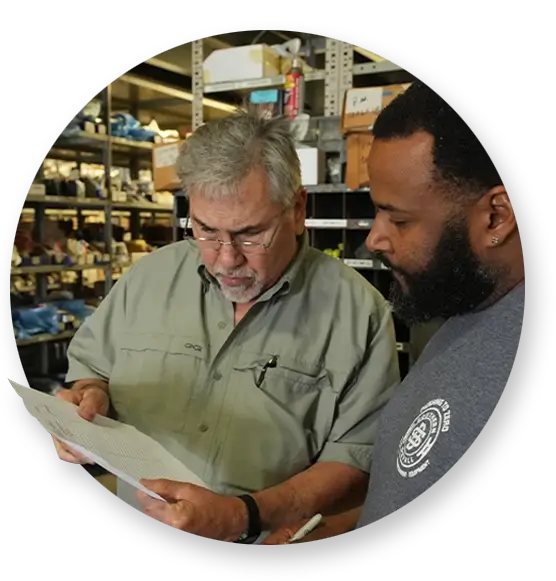 Our extensive inventory includes both new and used parts for a wide range of models and applications, making it quick and easy to get the right parts for your needs. To ensure your equipment runs efficiently, we also offer professional repair services. Our OEM-certified technicians are experienced in servicing all types of diesel engines and diesel generators.
Quality, Delivered.
We understand that when you need a replacement part, you need it fast because when a component on an engine or generator fails, it can stop you in your tracks. When time is of the essence, we can provide same-day parts delivery from one of our warehouses via hot shot service or drop ship directly from the factory.
With over 30,000 square feet of warehouse space spread across two strategic locations, we offer one of the largest selections of diesel engine and diesel generator parts in the Gulf Coast region. When you choose us, you can be confident knowing you'll have access to the parts you need.
The Industry's Most Trusted Manufacturers