Let's Take Your Operations to the Next Level
Make Contact Now
Find out how we can deliver what you need to optimize your operations.
Call us at the phone number above, email us at [email protected] or fill in the form below.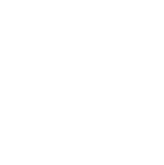 Devall Diesel Services
Headquarters
2244 Swisco RdSulphur, LA 70665
Mon-Fri 8am-5pm337-905-3500
Location
8373 Memorial BlvdPort Arthur, Texas
Mon-Fri 7am-4pm901-386-2644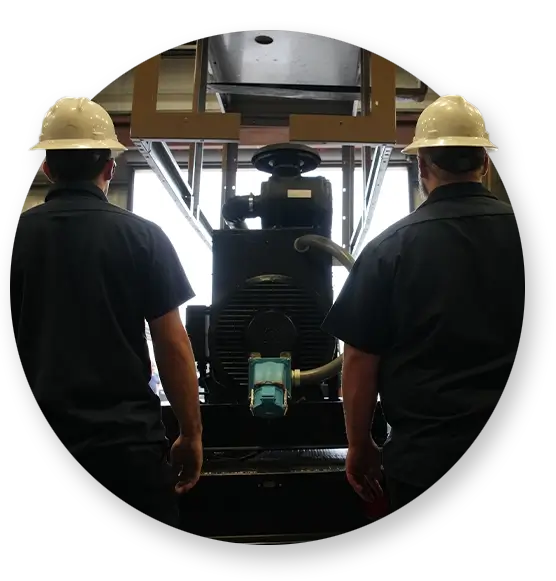 Join Our Team
Our employees will tell you that working at Devall Diesel is like a family. Discover our unique career opportunities and learn more about the many benefits of working with the industry leader.