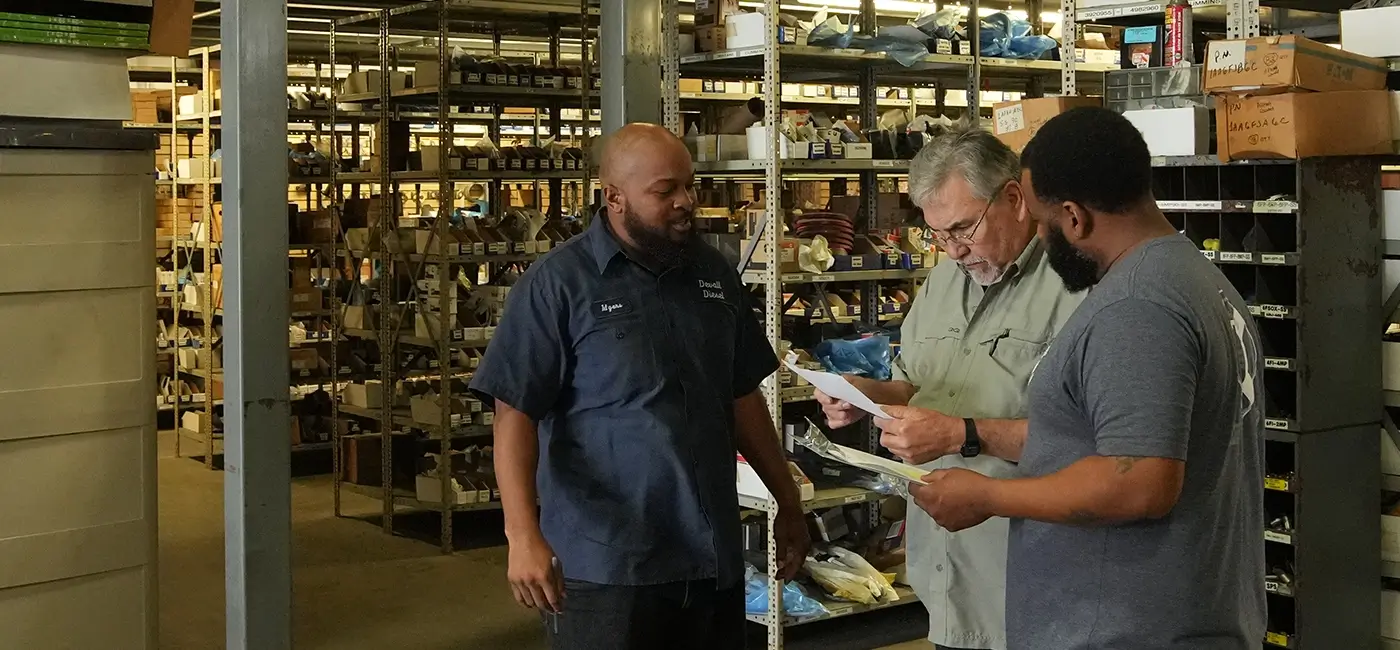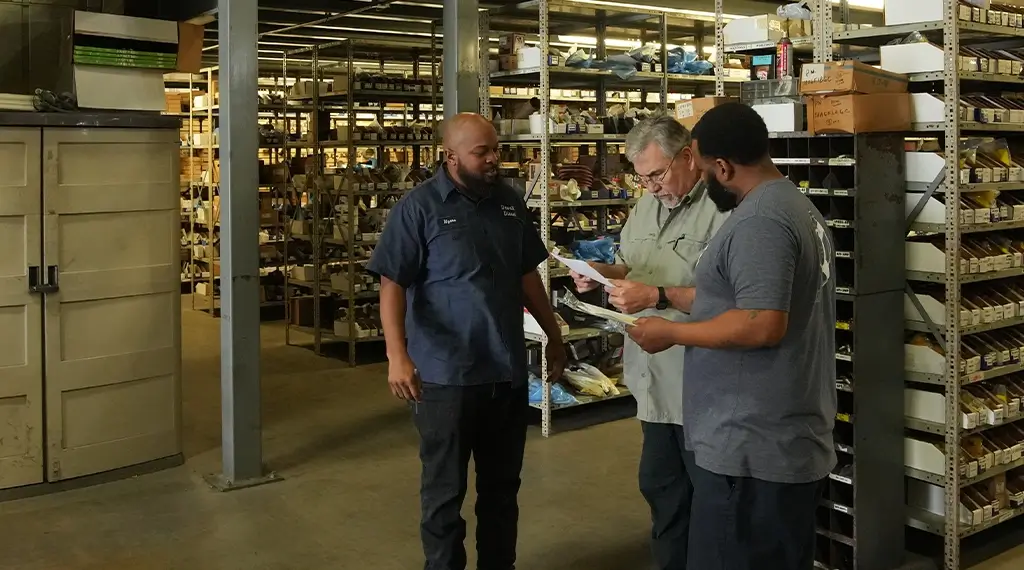 Sales
Diesel Engine, Generator, and Power Pack Sales
Power Up Your Business with Our Reliable Diesel Engine and Generator Sales
As a trusted provider of diesel generators and engine sales, whatever your power requirement, we have high-quality products and parts that deliver the durability and reliability you need.
A Higher Level of Customer Service
Whether you're looking for marine and industrial diesel engines, generators, and parts or just need assistance from our experienced staff, we are here for you. Our commitment to customer service goes above and beyond to ensure that you benefit from the fastest response times and expert assistance 24/7/365. Our team of dedicated diesel specialists will work closely with you to make sure you receive quality products that meet your expectations and experience a seamless process every step along the way.
Strategic Locations Along the Gulf Coast
With locations in Sulphur, Louisiana, and Port Arthur, Texas, we make it easy for customers to access our products and our extensive range of services. At both Devall Diesel locations, quality is always in stock. With more than 30,000 square feet of warehouse space, we carry one of the largest inventories of diesel engine replacement parts and engines on the Gulf Coast.
Quickly Delivering What You Need Nationwide or By Hot Shot
To make sure that your diesel equipment is always running at its best, we deliver the necessary parts quickly and reliably. We offer several shipping options to ensure timely delivery and convenience for our customers and work with trusted carriers to provide dependable and cost-effective shipping options. We can drop ship directly from the factory or expedite your shipment via hot shot service to destinations throughout the entire Gulf Intracoastal and U.S. inland waterways system.
Our specialty is offering the highest quality equipment from the best manufacturers, then backing that up with expert services and full parts availability. To that point, we supply a range of new, used, and rebuilt diesel engines and generators manufactured by major brands.
Can't find exactly what you need? We've got you covered. We'll build a custom pack that meets your exact specifications.
Quality Diesel Manufacturers, Multiple Options