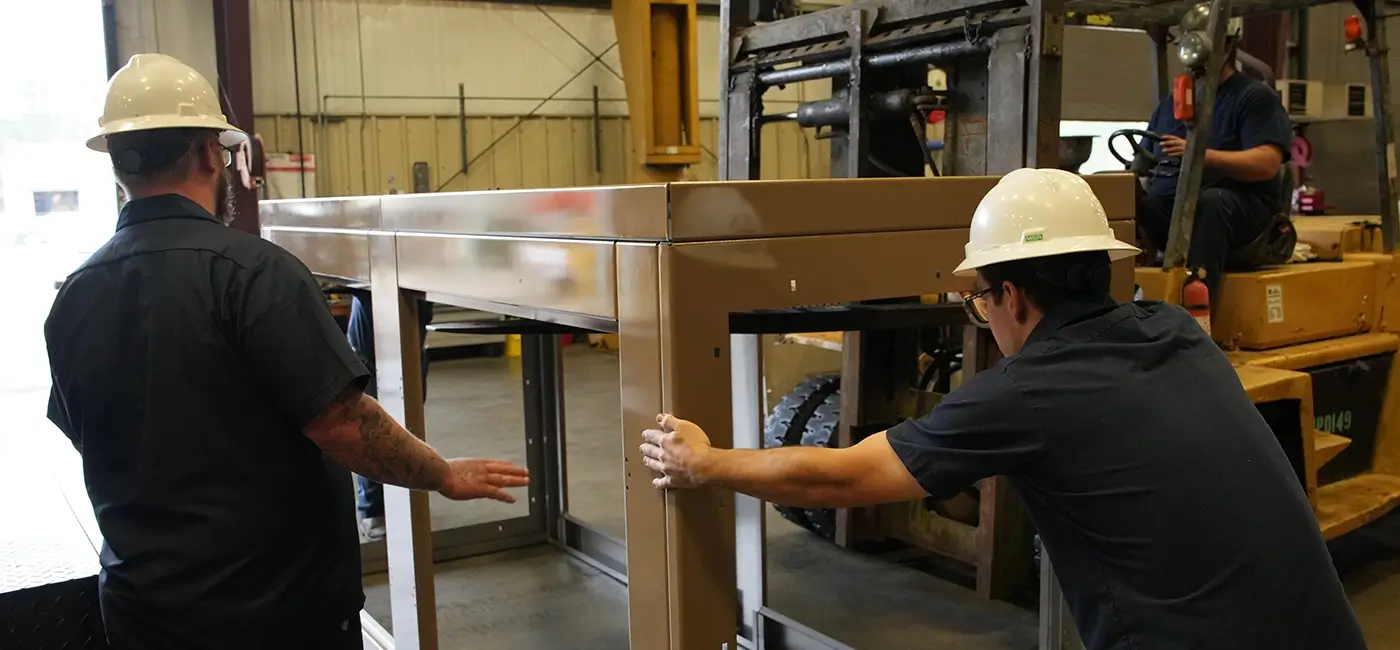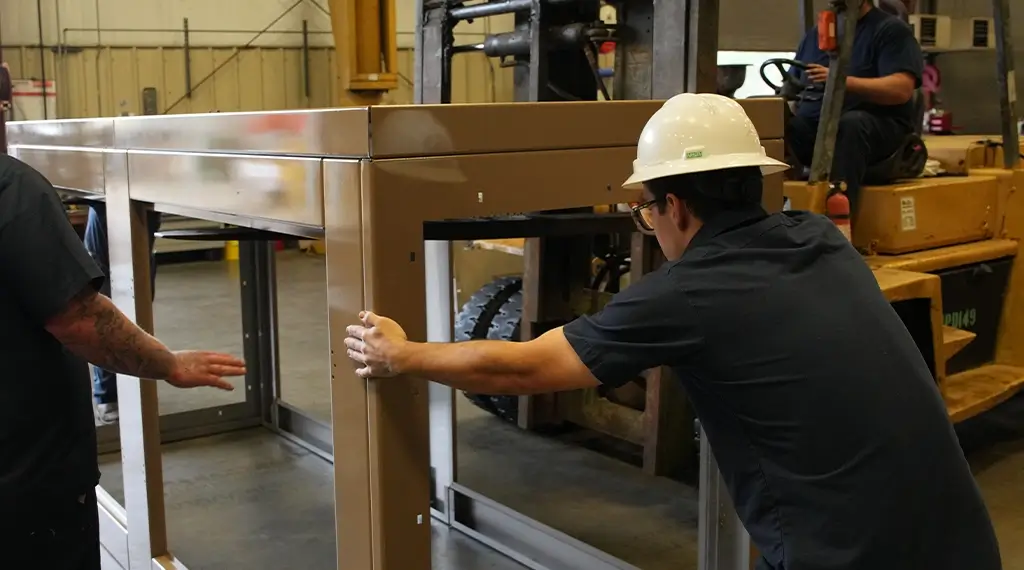 Sales
Custom Power Pack Solutions
If You Need It, We Can Build It
We design, build, deliver, and service custom power packs that meet unique needs in almost every heavy industry sector. From 50 to over 1,000 horsepower, we specialize in crafting custom generator sets, hydraulic power units, pump skids, and just about anything else that needs rotational energy.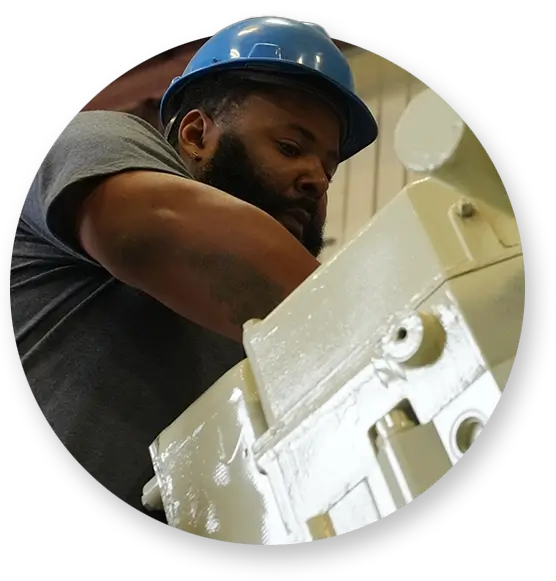 Developed With Your Input
With more than 30 years of first-hand experience, we understand that each one of our power pack projects is unique. We take pride in listening to our customer's needs and designing solutions that work for them. We design, fabricate, assemble, and test all power packs on-site in Sulphur, Louisiana.
On Your Side And At Your Side
The Power Of Customization
When your project has unique equipment needs, it can be difficult, sometimes impossible, to find an off-the-shelf solution that meets your needs and fits within your constraints. That's why we take the time to understand your needs and limitations and think outside the box when designing our custom power pack solutions. We take great pride in making sure you get a solution that works for your unique situation. We perform all customization in our shop in Sulphur, Louisiana, but we ship nationwide via Hot Shot or parcel service. Whether you're in Hawaii, Maine, or anywhere in between, we can help with your custom power pack needs.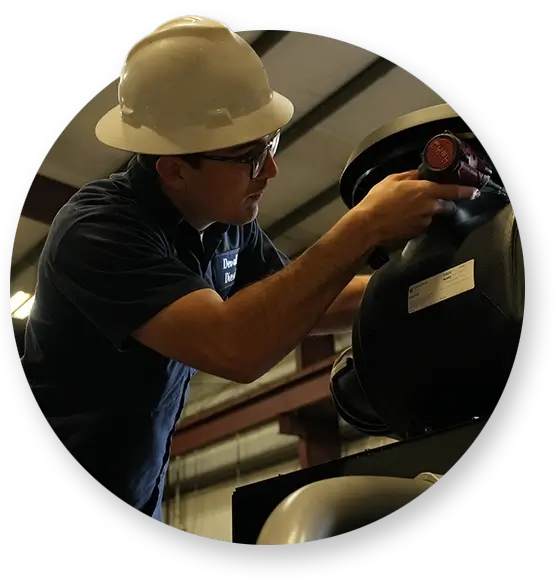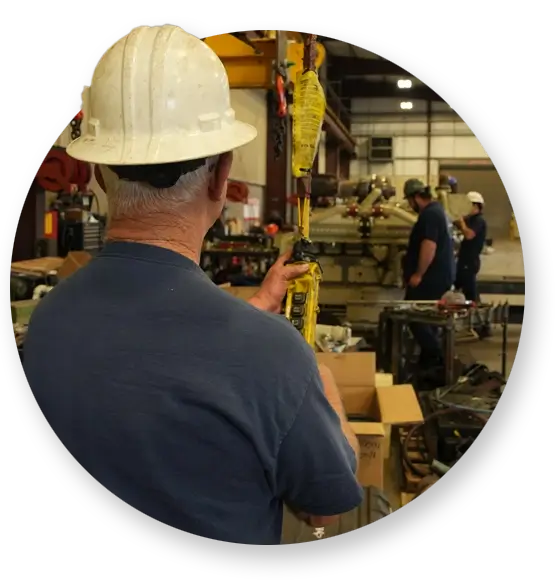 With You Every Step Of The Way
Our team is dedicated to delivering customer service of the highest standards. In addition to designing and fabricating stronger, more durable solutions capable of withstanding the harshest conditions, we pride ourselves on delivering swift and responsive service. We put in the time and energy to understand your needs and expectations, and then we get to work creating the custom powerpack you need. Each one of our custom projects starts with a consultation and ends with a relationship.